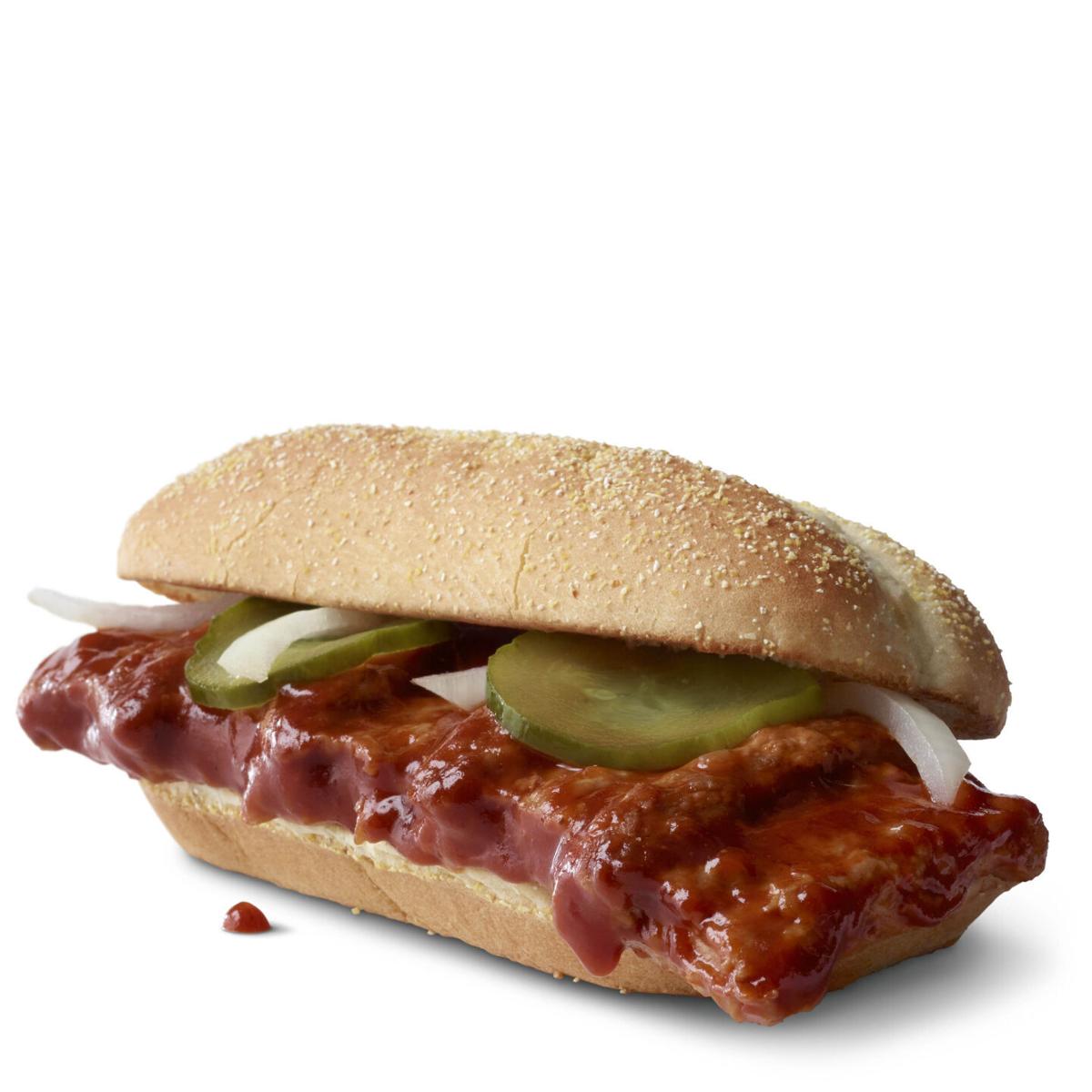 By Jordan Valinsky, CNN Business

McDonald's McRib is coming back. And this time, it's going nationwide.
For the first time in nearly a decade, the fast food chain is making the fan-favorite sandwich available at all of its 14,400 U.S. restaurants when it hits menus on December 2.
Described as "saucy, tangy, tender and shamelessly delicious," the McRib first appeared on menus nearly 40 years ago. The sandwich is a boneless pork patty, shaped like a rack of ribs and smothered in barbecue sauce. The price varies by location.
McDonald's brings back the McRib once a year as a limited-time offering. Seasonal items are an important marketing tool for the food industry, according to Alexander Chernev, a professor of marketing at Northwestern University's Kellogg School of Management.
"When you have these exclusive products, which exist for a short period of time, it gives people a reason to come to the store," Chernev previously told CNN Business. For example, Starbucks customers get excited about Pumpkin Spice Lattes and holiday red cups.