You'll find jewelry, mugs, bowls, sculpture, ornaments, magnets and more.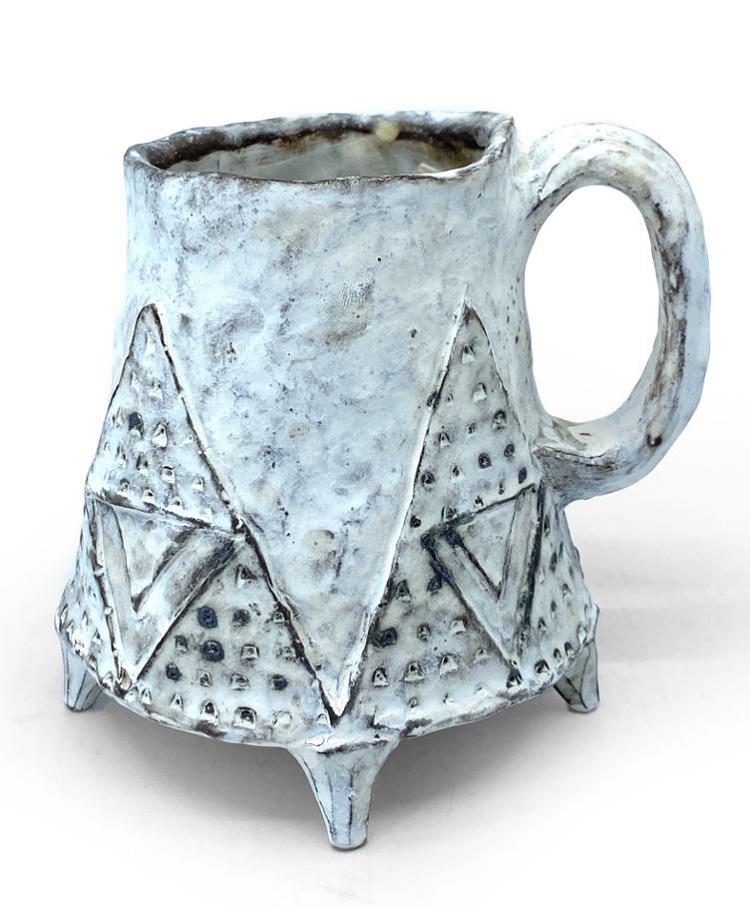 Each year the Holiday Sale grows in scope and new artwork will be replenished each Saturday throughout the sale. The Bray North Gallery is open by appointment only. Email [email protected] to set up your shopping time. Online purchases may be picked up locally.
The Archie Bray is a nonprofit educational organization dedicated to the enrichment of the ceramic arts, located at 2915 Country Club Ave, just 1/3 mile west of Spring Meadow Lake. For more information, call the Archie Bray at 443-3502 or visit www.archiebray.org.
Ho Ho Holter online sale and gallery show
This year, Ho Ho Holter is doing something a little different with its Christmas Show to accommodate the times. For customers' shopping convenience, it's opened the show early and put it online.
If customers would like to get out and shop in person, they can see the Ho Ho on display at the Holter in the Sherman Gallery. There is lots of space to socially distance.
Artists include: Kevin League, Lori Blaylock, Emily Free Wilson, Margaret Regan, Leah Capino, Jennifer Thompson, Nicole Keintz, Joan Wescott, Linda Parker, Jane Fischer, Kelley Bourgeois, Jay Crider, Joanne Walsh, Nigel Mends, Kay Feist, Jen Cole, Cathy Weber and Bonnie Kyle.